Davalyn International has been serving the AZ community since 1997. We specialize in gems and jewelry, while Davalyn Custom Cues specializes in hand crafted one of a kind pool cues. Our staff offers quality products and services you can count on. In addition, our friendly and professional staff is here to answer any questions you may have.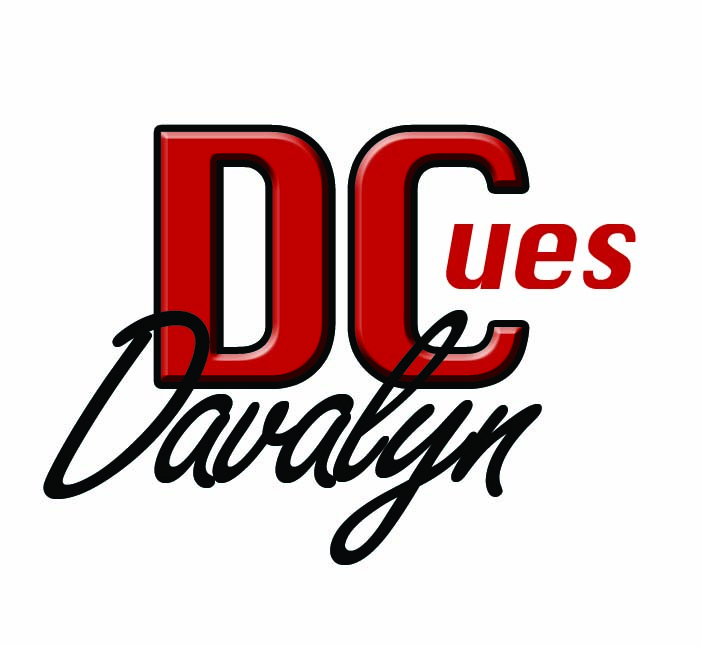 Whether you want a low cost cue, or one with exotic materials and inlays, we have what you need at prices you can afford. At Davalyn International, our goal is to provide you with courteous, expedient, professional service of the highest caliber.
Browse our Web site for more information about Davalyn International. If you have any questions or would like to speak with a Davalyn International representative , please e-mail us at info@davalyn.com or call us at 520-977-5992.
At Davalyn International, the customer always comes first.
Davalyn also supports the Desert Classic Tour and cosponsors the Western Women's 9 Ball Challenge Benefitting the Shadetree.
Davalyn is the official Arizona dealer for Black Heart tips. We like these tips so much that all new cues we make come with them as standard equipment.